Happy fourth of July!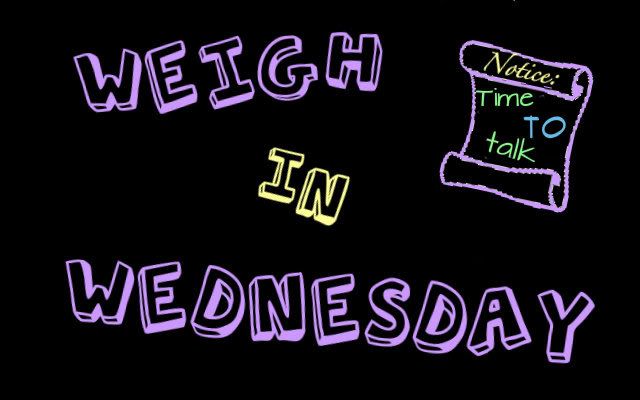 Weigh in Wednesday is a new meme started over at
Epilogue
. It presents us with two options about which we, wait for it, weigh in.
This Week: Fairytale Retelling vs. Original Tale
I had to stop and think about this one. Without the originals we'd never have the retellings and for that they hold a special place because I LOVE retellings. Which, I suppose, leads me to my answer. I;m going to have to run with retellings. There is so much people have done and can still do with the originals. They've been expanded and built upon in the best ways. I get so excited when I get to read a new spin on an old fairytale. The originals are only the most basic of stories, they rarely have sarcasm and humor, both things I love. They are sort of outlines for these amazing stories.
I am a retelling type of girl, it seems.
What about you?
-A.M.Y-A