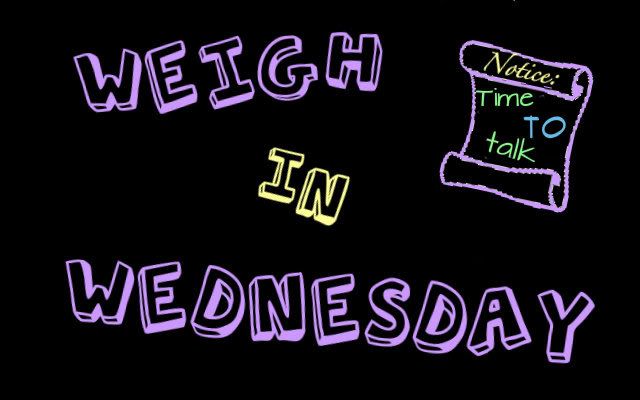 Weigh in Wednesday is a meme started over at
Epilogue
. It presents us with two options about which we, wait for it, weigh in.
This Week: Edward vs. Jacob
Neither of them are perfect but I've always been a team Edward girl. Sure, Jacob had his moments but he always came off sort of childish to me. I know, he's a kid, especially when compared to Edward but he just struck me as too childish in a lot of ways. I think Edward and Bella grew more as characters (not just in a supernatural sense). I know Edward id over protective but I sort of like that he struggles with that. It does humanize him a little.
I feel like I need to reread these to have more input. It's been a while.
What about you, my loves?
-A.M.Y-A